My name is Claudia, and my goal is to help and inspire you to live a life free of SVT.
SVT or supraventricular tachycardia is a medical condition characterized by a rapid heart rate of 200 beats per minute and sometimes even higher due to abnormal electrical activity in the heart.
My Health Transformation
I was diagnosed ten years ago with a 2.3 cm fibroadenoma. The doctor said that this type of benign tumor is rarely progressing into cancer. However, the specialist advised me to have surgery in the future.
This experience pushed me to explore natural methods of approaching my health problem.
I researched extensively about my condition and what alternative treatments were available to avoid the surgery. As a result, I enrolled in a two-week retreat and immersed myself in all they offered me, from plant-based meals, clay cataplasms, three-day juice fasting, and hydrotherapy to barefoot walks in nature, massages, and herbal baths. For two weeks, I lived in a bubble, benefiting from every seminar, teaching, and technique that could lead me to restore my health.
After my retreat ended, I continued to practice everything I learned there, and the result was astonishing. After a few months, the tumor began to shrink in size until it disappeared completely, and it has not returned since. As a bonus, the severe hay fever I had since I was six-years-old also disappeared.
Since I have discovered alternative treatments' power, I have become obsessed with knowing more about them.
My SVT Experience
SVT can be a terrifically uncomfortable situation to be in.
When I first experienced SVT, I fainted.
The second time, I felt like I was going to die.
It was March of 2018, the first time I had ever called an ambulance.
The doctor said that it seemed to be a problem with my heart's electrical circuit, which could be fixed with ablation surgery.
I left the hospital diagnosed with an arrhythmia (SVT), a referral to be seen in the cardiology clinic, and the doctor's advice to avoid caffeine.
That night, when I departed the hospital on my own two feet, I decided that I would not let this happen again.
I knew that I wanted to live my life to the fullest, and I wouldn't let this condition stop me. I wanted to take things into my own hands and take back my health.
How Can You Benefit From This Blog?
If you suffer from SVT and don't know what to do about it, you are in the right place.
The abundance of all these life lessons and experiences kick-started my journey into Stop SVT blog where I share my journey and provide the knowledge base to people.
My nursing background and the experience that I gained as an SVT patient put me in a position to better understand and explain this condition from a medical perspective.
You can also benefit from all the methods, techniques, supplements, herbs, or natural remedies that I have tried to fight against SVT. Some worked, some didn't, and this is what I want to share with you so you can benefit from my hundreds of hours of testing.
My goal for 2021 is to help you use food as medicine much more effectively. Being currently enrolled in a 7-month nutrition course, I can't wait to share what I learn and practical applications in everyday life.
Disclaimer
However, this blog is not intended to diagnose, cure, or treat any disease. I don't provide medical advice. I only share my health transformation journey and what I have learned along the way. This site is meant for informational purposes only. Please consult your doctor before applying any information from this blog.
My personal Story
I am Romanian. Sixteen years ago, together with my son and my Hungarian husband, we moved to New Zealand and made it our home. We are so blessed to live in this beautiful country in this time of the pandemic, able to enjoy the surroundings and life as usual.
When I am not creating content for my blog, I work for our family business and split my spare time between my hobbies – most of them related to health – family, and church activities.
I have a favourite magician who happens to be my son, Eduard Todor. He is a professional entertainer with amazing sleight of hand skills.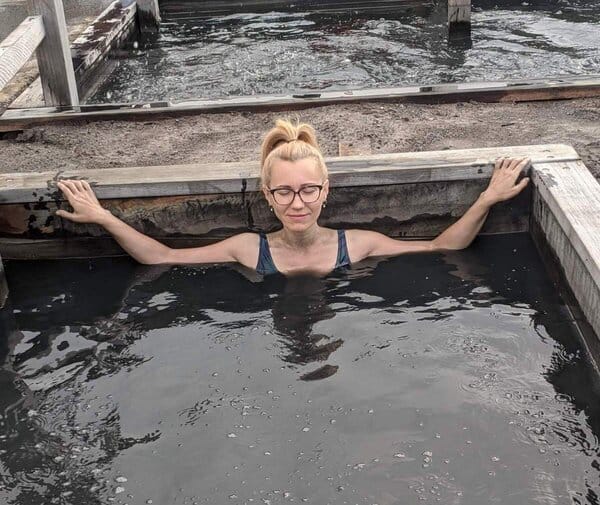 I value health and am obsessed with living a better quality of life every day. Hydrotherapy, particularly mineral baths, is my way to go when I want to relax and improve healing. We have active Vulcanoes all over New Zealand that provide tens of soothing hot spring waters throughout the country, which I never tire of discovering.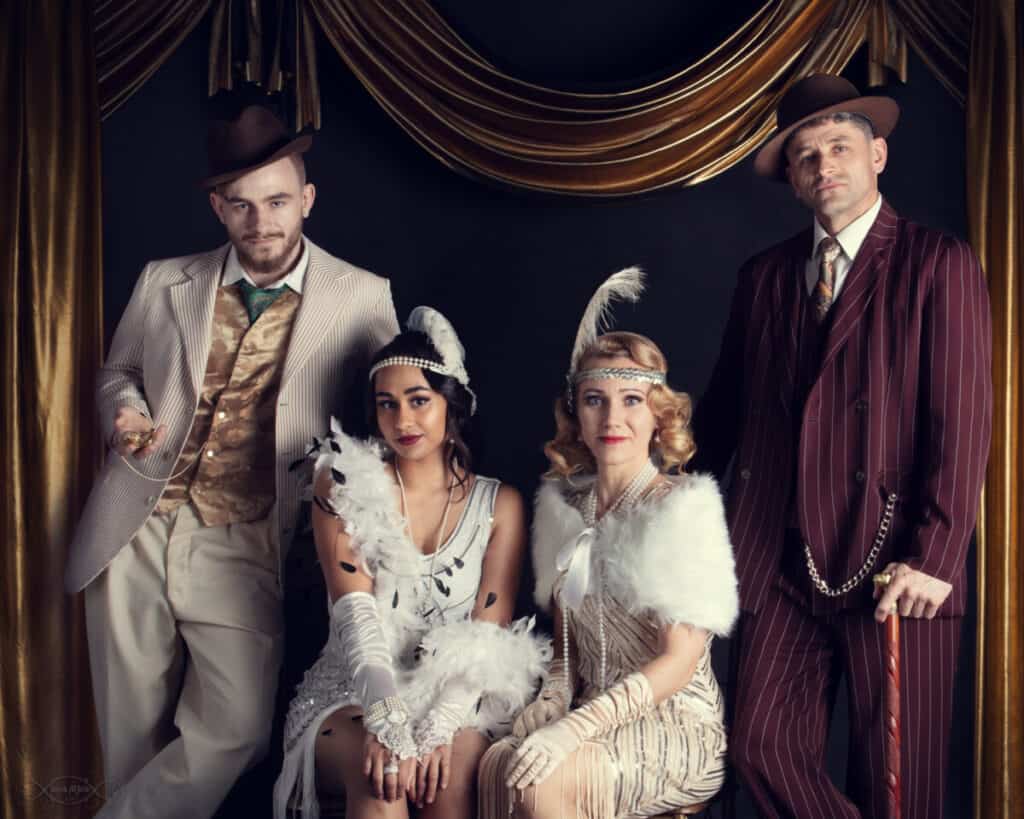 I like to imagine what it is like living back in old times, which brings me immense gratitude for the life I am living and the opportunities and information we can access today. Yes, this is me and my family enjoying the 1920s in my friend's photography studio.
This was me on my endeavour to live a healthy life.
It is your turn to keep the rhythm,
Claudia